Traditional Logistics & Cartage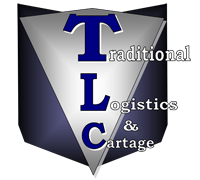 What We Do
What we do is provide high quality, good-valued service to the automotive manufacturers and Class I railroads.
Traditional Logistics and Cartage, LLC provides Management, IT System Support, Loss Prevention Services which includes but not limited to Safety Training, Quality Training, as well as Auditing and Claims Investigation. We use the latest in GPS technology and voice transmission recordings to assist in investigations and accountability. Training and Loss Prevention techniques are designed to address incidents before they occur.
Incident reporting is standardized and communicated to all associates. All team members receive written instructions and/or visuals regarding incident handling and reporting.
We schedule AAR Training for our managers.
We take our customers' needs seriously and treat our associates like family.
We are "GREEN" and committed to being environmentally friendly.
People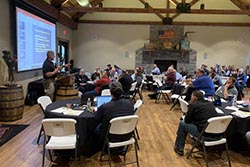 Our managers receive professional / specialized training in industry standards and company standards.
Our facility managers are issued mobile devices to ensure real-time receipt of and response to customer emails and communications.
Our managers have extensive experience in the industry.
Our managers are given all the tools to perform their job functions.
Our managers are involved in company decisions which encourages pride in their performance.